Brand Vision
Mahindra, a $ 17.8 billion, group aspires to be among the 50 most admired brands by 2021, by enabling people everywhere to Rise.
Program Pillars
Innovation
Rise challenge:
The Million Dollar Challenge launched to promote an innovation ecosystem in India.
The campaign consisted of two challenges – build a Driverless Car and a DIY Solar Kit.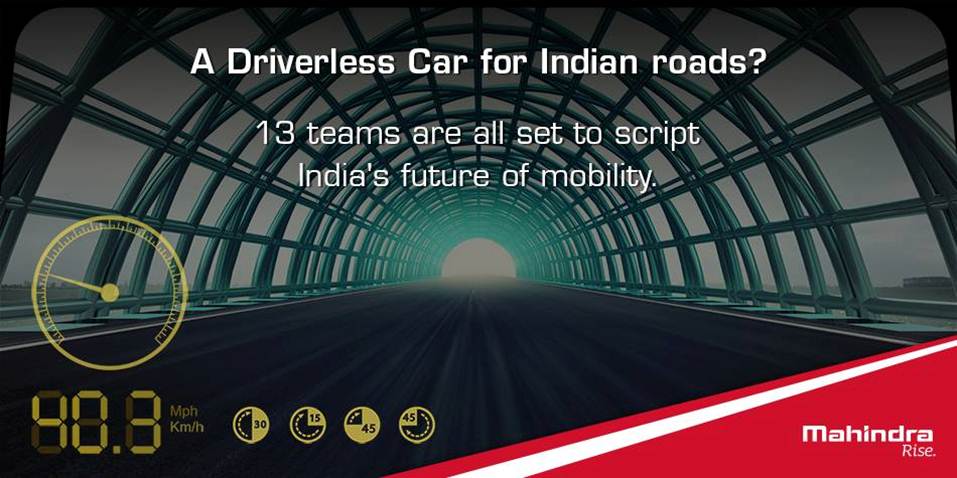 Innovation + Social Change
Spark the Rise – Season 1
Spark the Rise – Season 2
An award winning movement marketing program directed to enable and energize entrepreneurs, innovators and change makers.
Rise for Good
A call for action to do good. An umbrella program bringing under one roof all Mahindra programs & associations that drive positive change for stakeholders.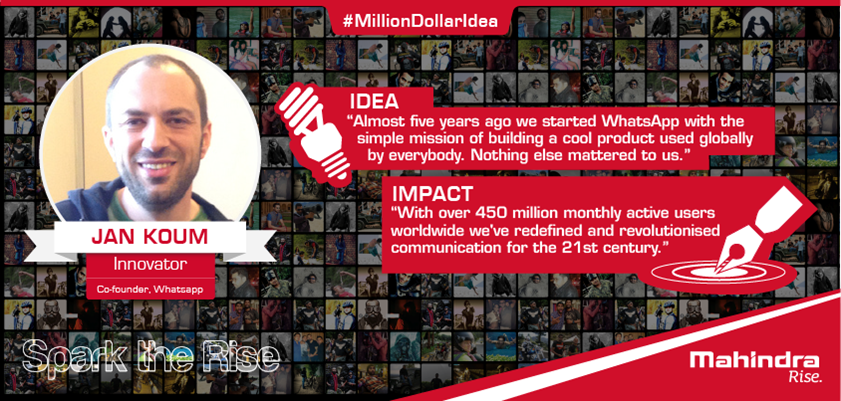 World Class from India
Celebrating India as a country on the Rise, with growing accolades & achievements.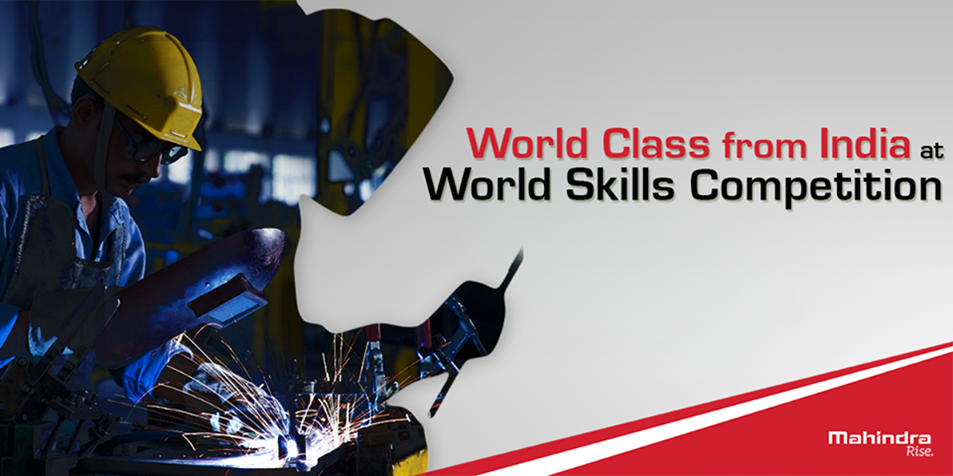 Products and Services
Rise in Action showcasing how Mahindra products and services are enabling people in creating possibilities for a better life.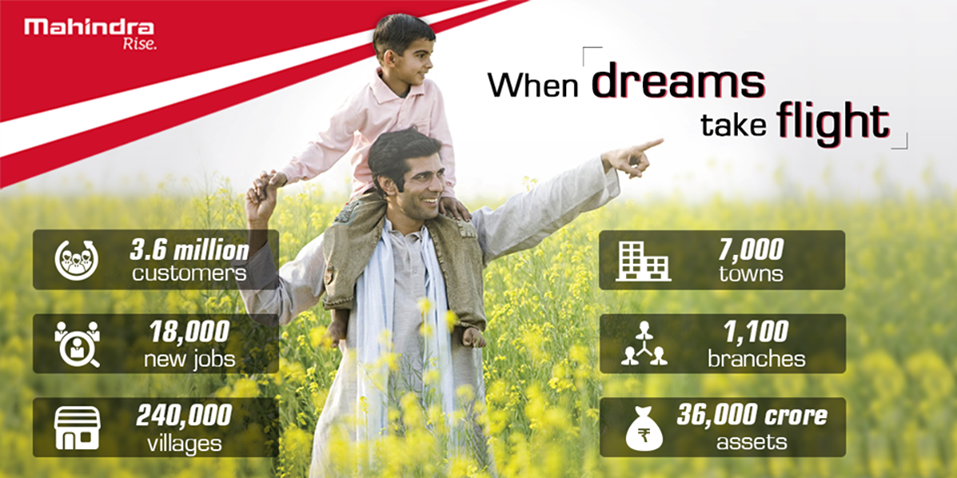 Customer Centricity
Social engagement on customer feedback and issues.