Misfits
Meet the Misfits
Individuality is an expression today and suddenly all millennials around us are creative, edgy, explorer, non-conformist, bold and have the DNA of a Misfit. 
We loved this idea (still do), prepared for a global jeans brand, of searching for such 'Misfits' around us, and so did the client. Budgetary constraints, however, were to never allow this to see light of the day.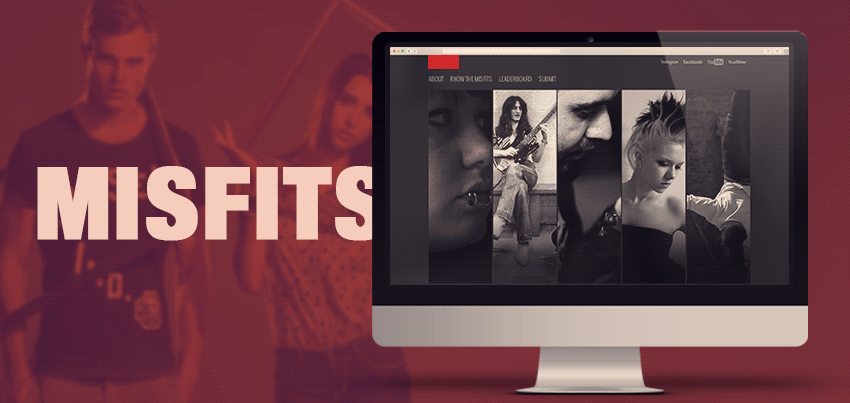 Everystep
We presented this to a top footwear brand. Two components came together.
First being the insight that as people, steps we take define us. As humans we have an innate need to better ourselves. So each time we take a step, whether big or small, it is always to improve our lives and move us forward.
Secondly, the 'Street' stood out sharply in the brand imagery and we decided to leverage street-culture to drive our story.