Life at Blogworks is always action packed! I am not only talking about work; life at Blogworks goes far beyond work alone. We party hard and celebrate the little occasions – from winning a new client to birthday parties – we do it all. Thus, we always have something to look forward to.
We have more good news to share – we are set to start work for our sexy new office at Hauz Khas Market Complex. We will keep you posted on that front.
Here's a glimpse of our Diwali party!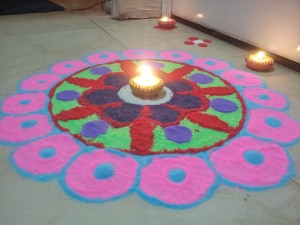 Rangoli in office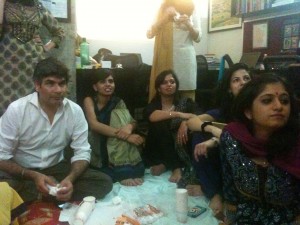 The team focusing on the game at hand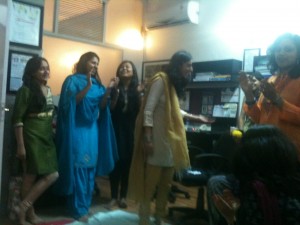 Festivity in the air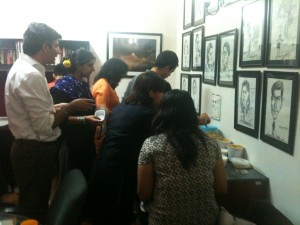 We had a potluck lunch! Imagine the delight of our taste buds :)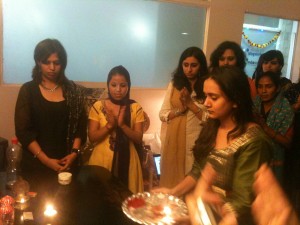 We wish you all a happy and prosperous Diwali! Celebrate and enjoy!