Legacy is defined by culture, heritage and most importantly the story. Bihar's early history is a story that changed the political, social and cultural landscape of ancient India. According to Dr. Rajendra Prasad, the first president of the Republic of India, "It is no exaggeration to say that for centuries the history of India was but the history of Bihar 'writ large'."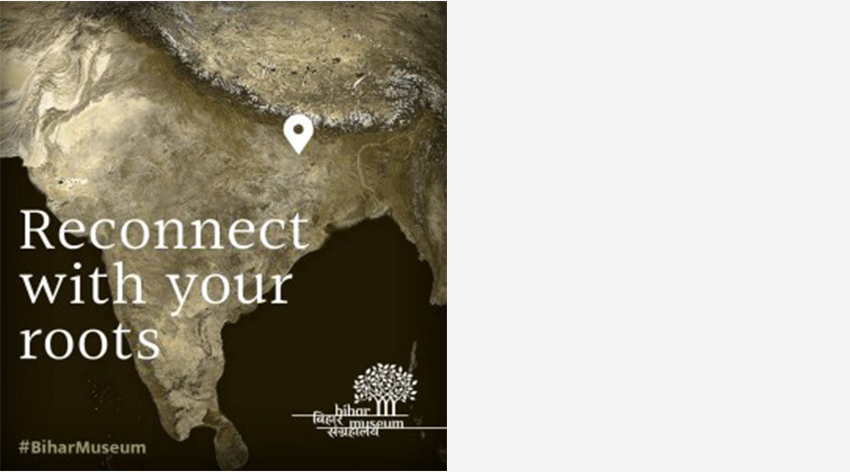 Blogworks was recently awarded the social media mandate for Bihar Museum following an open, multi-agency pitch and will be responsible for strategy as well as implementation on social media channels along with our brand and design partner, Lopez Design.
The Government of Bihar had a grand vision for a new museum at Patna and Lord Cultural Resources and Maki & Associates with Opolis are giving that dream a beautiful canvas.
Walk the path with us, once treaded by the greatest scholars in the world.
Visit Bihar Museum and re-live history at www.facebook.com/BiharMuseum and www.twitter.com/biharmuseum